Who Are We?
With the rapid development in technology, businesses are transitioning towards digital platforms in order to grow and promote their businesses. Which is why Digital Marketing has become an important aspect in any and every business.
Established in July 2019, DG Camp is the place where enthusiastic learners come to learn everything about Digital Marketing and Website Design, and to gain the necessary skillset, knowledge and practical experience to achieve exponential career growth
Why DG Camp Goa for Digital Marketing and Website Designing?
DG Camp was founded by Ms. Preeti Savant. With over a decade of industry-experience, she is specialized in Growth hacking, Data analytics and science. On realising that Goa did not have many training centres that provided practical exposure and few which existed, charged hefty amounts. In order to help students receive the right knowledge and exposure, Ms. Preeti started DG Camp.
DG Camp is an agency-based learning Institute that strives to provide practical knowledge with live campaign exposure to its students. Our team of industry-experts design courses keeping in mind, the latest trends, advancements and technologies to stay ahead in the competition. Our primary focus remains to provide quality education that helps students excel.
DG Camp courses are primarily divided into two categories- Theory and Practical. The added advantage of choosing DG Camp is that you get to experience knowledge though practical examples, live projects and campaigns.
Who can Enroll with us?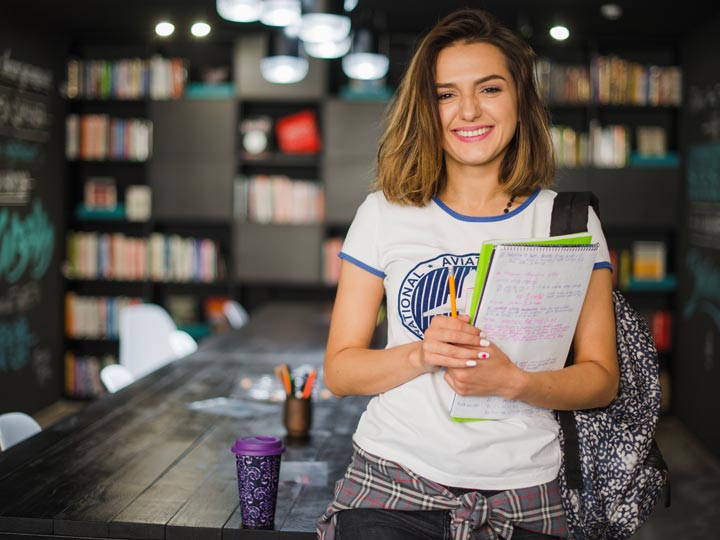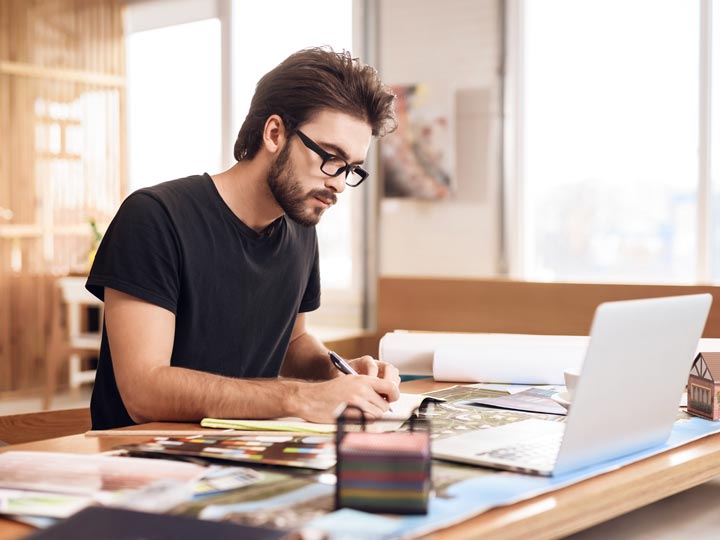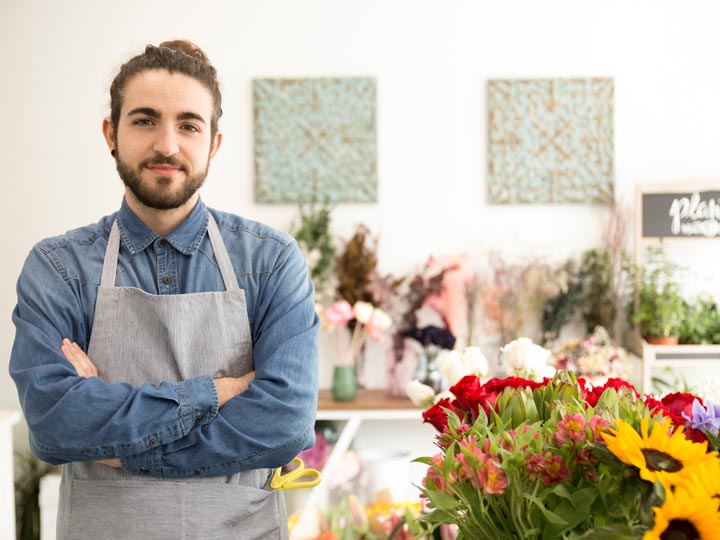 Team Member's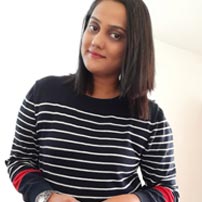 Preeti Savant
Founder & CEO of DGCamp & Veara Creatives Growth Strategist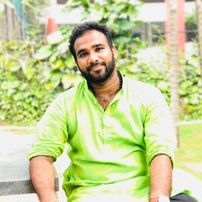 Aniket Bhange
Solution Architect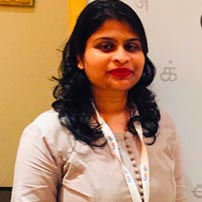 Rakshavi Desai
SEO Expert & digital strategist
WITH DGCamp YOU CAN

Learn everything you want


Learn from top expert


Work Practically on Live Projects

Student Testimonial
Feedback From Student
"It's a new in Goa but the trainer of this institute has very good knowledge and background on advance technologies, I have done multiple projects under the guidance of DGCamp trainer which helped me to build my career, I would say one of the great institute to learn new technologies.! Go get join and make your better future in advance technologies.!"
Rajesh Holkar
Team Lead - Oracle India
"Preeti is very effective in her teaching. She's able to stimulate the students to a great extent. Preeti has great communication and technical skills that helps in better understanding of the subject. She's a very committed and professional human being."
Manoj Dhamone
Engineer - Hewlett Packard Enterprise
"Had zero knowledge about how technology actually works in digital marketing. But it was all possible through my trainer who helped me gain knowledge from scratch. Thank u so much. Without a second thought, just go for it."
Prashant Mathpati
Network Engineer - Nxtra Data