Kickstart your learning Journey!
Live Classroom Trainings for all Professionals!
Be a Practitioner. Learn. Practice. Execute.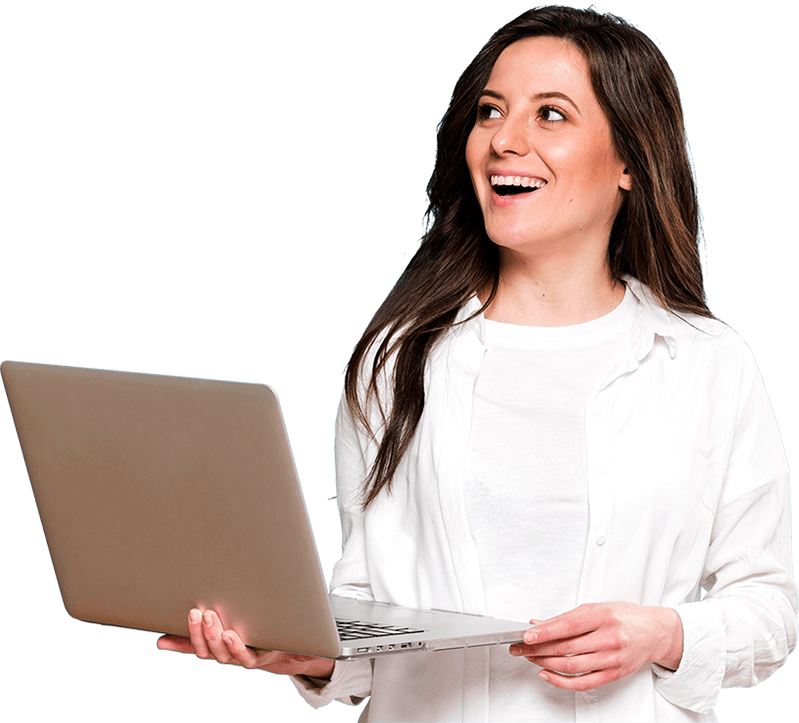 Become a Digital Marketing expert by specializing in Search Engine Optimisation, Adwords, Social Media and Content Marketing, Branding and Marketing Analytics.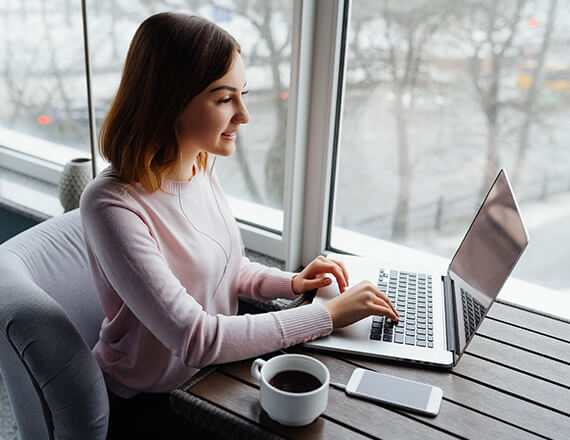 Our courses are designed to provide complete knowledge of the technologies along with practicals. DGCamp students get an opportunity to work on live projects wherein they get practical exposure to how technology is used in real time.


"It's a new in Goa but the trainer of this institute has very good knowledge and background on advance technologies, I have done multiple projects under the guidance of DGCamp trainer which helped me to build my career, I would say one of the great institute to learn new technologies.! Go get join and make your better future in advance technologies.!"
Rajesh Holkar
Team Lead - Oracle India
"Preeti is very effective in her teaching. She's able to stimulate the students to a great extent. Preeti has great communication and technical skills that helps in better understanding of the subject. She's a very committed and professional human being."
Manoj Dhamone
Engineer - Hewlett Packard Enterprise
"Had zero knowledge about how technology actually works in digital marketing. But it was all possible through my trainer who helped me gain knowledge from scratch. Thank u so much. Without a second thought, just go for it."
Prashant Mathpati
Network Engineer - Nxtra Data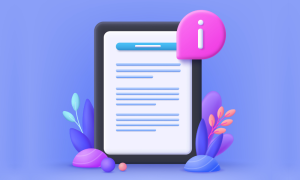 Article submission is a powerful technique where captivating articles are published on third-party websites. Its primary objective is to drive an influx of traffic to
Read More »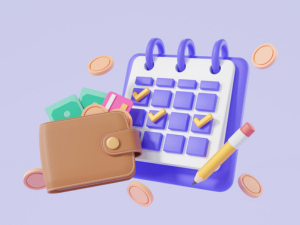 In the fast-paced digital era, social media plays a pivotal role in driving business growth and establishing a brand presence. To harness the true potential
Read More »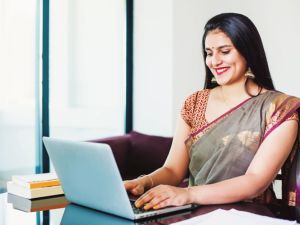 In today's digital age, opportunities for earning money from the comfort of your own home are abundant. Housewives, in particular, possess a range of valuable
Read More »