Create your own success story as a Digital Marketer
A career-focused program with job search support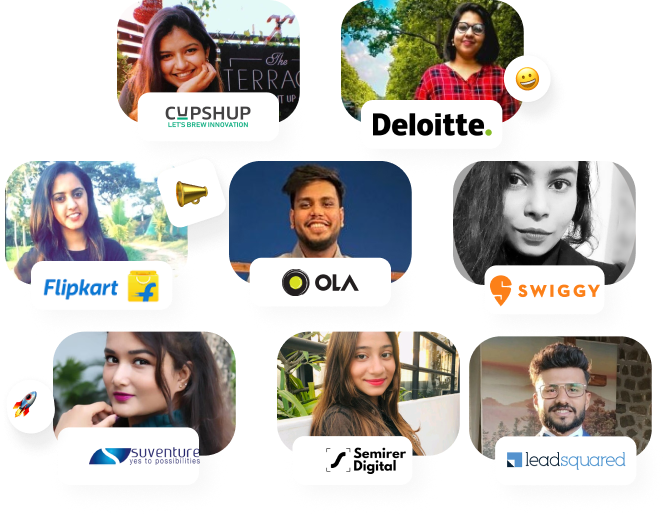 Courses instructed by Experienced
Industry Professionals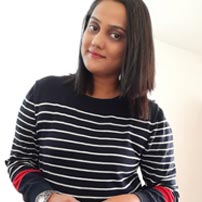 Preeti Savant
Founder & CEO of DGCamp
Veara Creatives Growth Strategist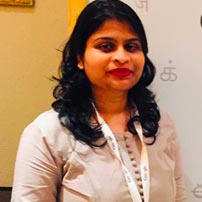 Rakshavi Desai
SEO Expert & digital strategist
Who can benefit from the
Digital Marketing program?
Meet our successfully placed learners
Meet the stellar Captains who
will teach you
LIVE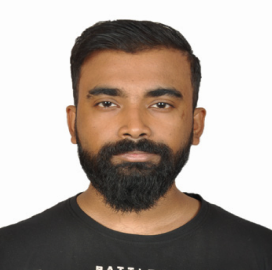 Ankit Raj Bachhan
Sr Manager - Brand Planner
@ Radio Mirchi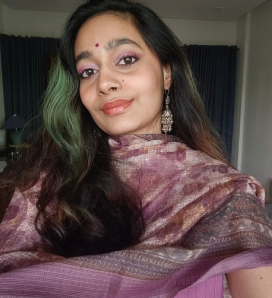 Priyanka Sutaria
Creative director @ The Invisible Paintbrush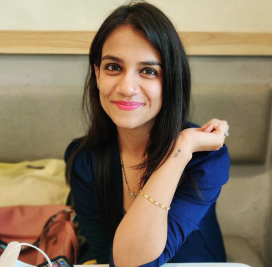 Kavya Sharma
Founder @ Verse of Silence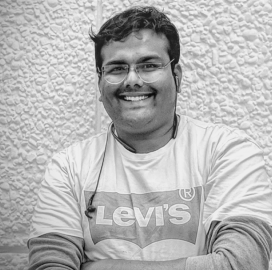 Akarshan Jaiswal
Copywriter @ tonic worldwide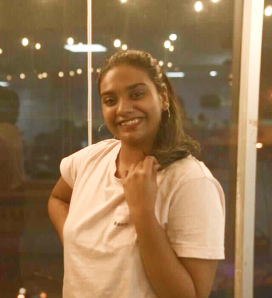 Sruthi Ramesh
Copy and Media Strategist @
MyCaptain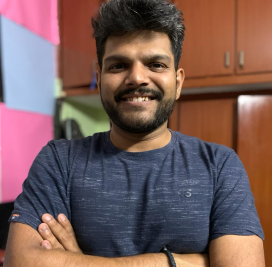 Aditya Roy
Ex Content Associate
@ Zomato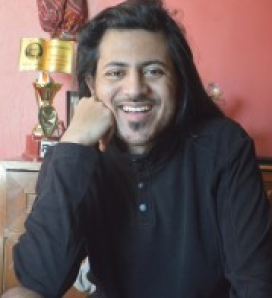 Neil Bannerjee
Copywriter @Ogilvy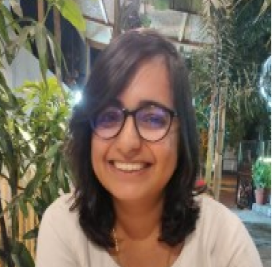 Rachna Chawla
Founder @Scripto
What will you be taught in Digital Marketing?
Digital Marketing Tools
Social Media Marketing
Growth Hacking
Content Marketing
Search Engine Optimization
Video Marketing
Introduction to Digital Marketing
Case Studies
WhatsApp Marketing
Learn the basics of writing and
everything writing entails. Learn the difference between writing for yourself anda brand
Writing for Yourself vs. A Brand
Writing for brands
Adapt to PlatformsProject
Communication 101
02. Introduction to Copywriting
Your very first introduction to the
world of copywriting. Learn the basics, types, and formats of copywriting
Copywriting 101
Analysing Copywriting Brief with Examples
Analyse A Copywriting BriefProject
03. Introduction to Content Writing
Enter the world of content writing. Understand how to make your content effective by mastering pre-writing, drafting, research skills, proofreading and building your vocabulary
Every Writer is judged by their portfolio, here you will learn how to showcase your work in the best way possible. 
Building a Portfolio
Canva | Wix | Medium | WordPress | Notion
Build Your Portfolio Project
Advertise your portfolio Project
05. Copywriting for Campaigns
Learn everything about Copywriting for Marketing Campaigns, from writing for ads to designing email campaigns!
How to write Ad copy
Copywriting for a Campaign
Create A Print Ad CopyProject
Copywriting for Emails
Designing Email Campaigns
Create a sales email for OkCupidProject
06. Copywriting for Digital
Upskill your writing self by thinking like a marketer. Learn how to write for different social platforms! 
Social Media Ad Copy
Demonstration of Writing Ad Copy
Write An Instagram Ad Copy Project
Cross-platform Ad Copy
Create A Google Ad Copy Project
07. Writing for Video Ads
Enter the world of writing scripts! Learn how to write content to make your videos viral!
08. All About Content Marketing
Learn about content marketing, consumer profile, lead magnets, promotion techniques and content strategy in this milestone
How to build Content Strategy?
Build a Strategy Project
Digital Marketing & Content Writing
CPlan your Blog + Pitch ideas Project
09. SEO - Search EngineOptimisation
SEO is the Key skill companies look for in a writer's resume. Learn what SEO is, how SEO works, how to find keywords and everything about SEO
Introduction to SEO
Write An SEO-optimised BlogProject
How to write for a Landing Page?
Landing Page WritingProject
10. Emerging Content Spaces
After learning all about content & copywriting understand where the industry is headed, what is the future of content!
11. Cross-functional Skilling
A series of master classes to make you into an all rounded content creator! Learn basics of editing, designing and create a holistic content calendar!
Exclusive Portfolio Projects for brands like

Write a Digital Ad Copy

Write a Digital Ad Copy

Write a Digital Ad Copy

Write a Digital Ad Copy

Write a Digital Ad Copy

Write a Digital Ad Copy

Write a Digital Ad Copy

Write a Digital Ad Copy

Write a Digital Ad Copy

Write a Digital Ad Copy

Write a Digital Ad Copy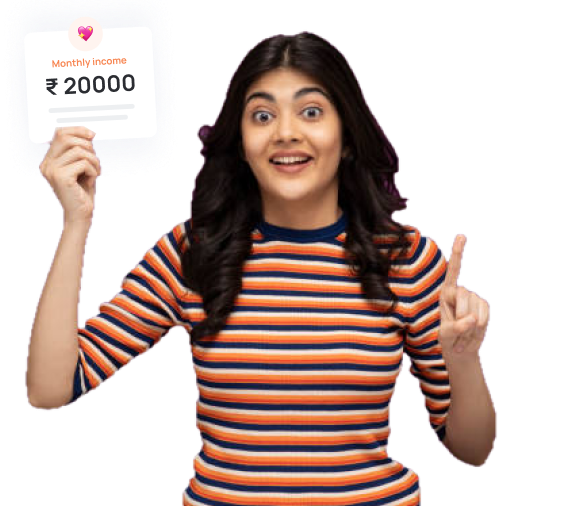 Build an extensive portfolio on Notion & Canva
How have our students responded to our
Advanced Digital Marketing Course?
Get Certified by MyCaptain
Obtain a Digital Marketing Certification from the Premier Agency-Based Learning Institute in Goa.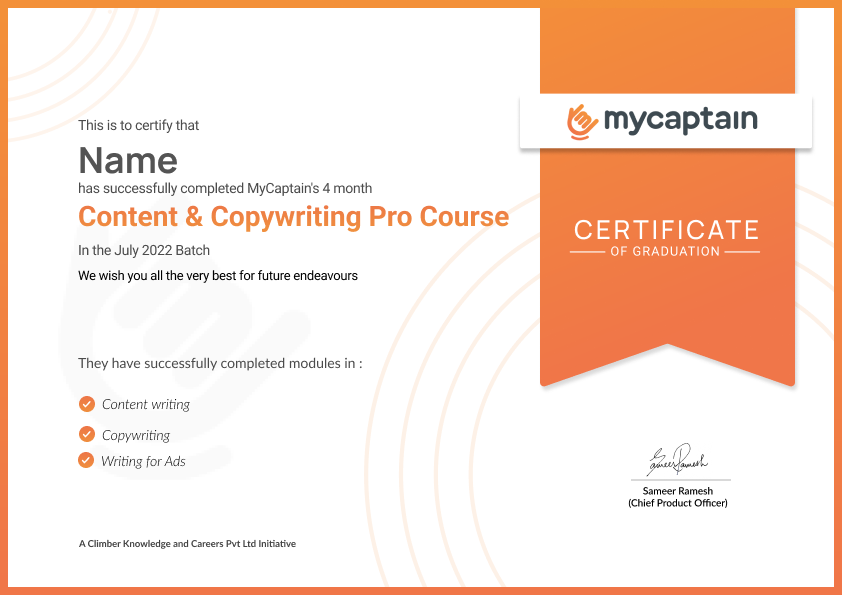 Industry Approved & Ratified
This is India's only Industry ratified Digital Marketing Program. The program is curated and approved.
Sharable & Downloadable Certificates
All your certificates can be downloaded and directly shared on platforms like LinkedIn.
The certificates reflect the projects and your level of specialization during the course.
Get into Content and Copywriting with Guaranteed Job/Freelance Assistance