Goa is a pocket-size paradise in India. It's a one-stop for all with exotic beaches, serene mountains, refreshing waterfalls, prestigious heritage sites, and mouth-watering food delicacies. When you are in Goa you get to enjoy the masterpiece of nature but no trip is complete without enjoying the local food of that place, so it is with Goa. Goan food is nothing but a broad depiction of its culture and tradition. The nature of food is hugely impacted by its environment. You will always find the Kokan ghats touch in Goan meals. Hot, Sizzling, Spicy; Sweet, sour, tangy no matter what your taste buds are Goan food is all set to content your appetite. It is said, if you want to explore a place their local food is the best map. And if you want to explore the food, food bloggers are the best guide. So if you are planning a trip to Goa don't forget to look for these Goan food bloggers, who will give you the perfect tour of Goan food delicacies.
1. Hoggilicious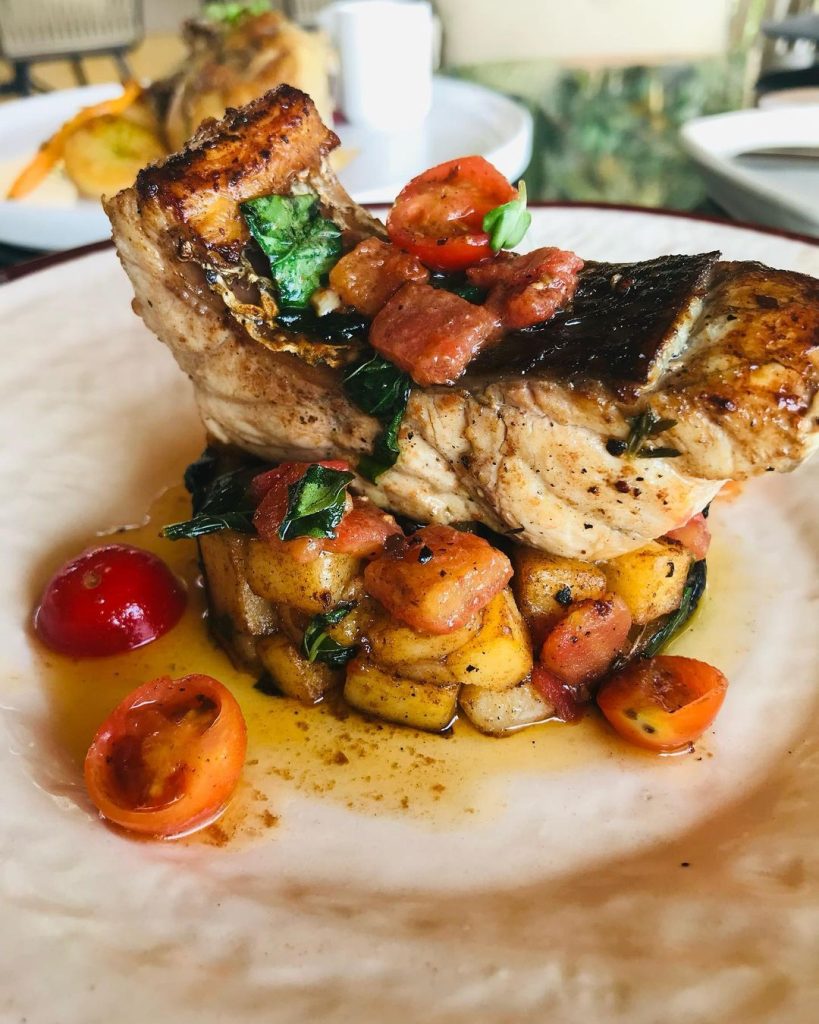 hoggilicious is a food blogging page run by a food lover Riya. She is a keen food lover; through this page, she shares her experiences of different eateries in Goa and leaves a helpful review.
2. Much Food Goa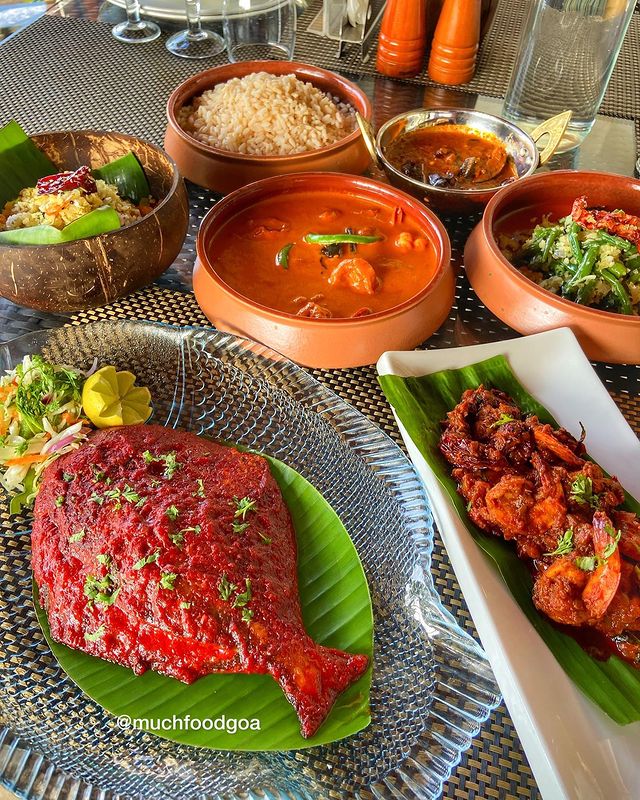 muchfoodgoa is a food diary written by two foodies, Sita and Shweta. They share their food experiences and reviews on different restaurants and eateries in Goa and recipes of diverse traditional and authentic dishes on this page.
3. Roma Loves Food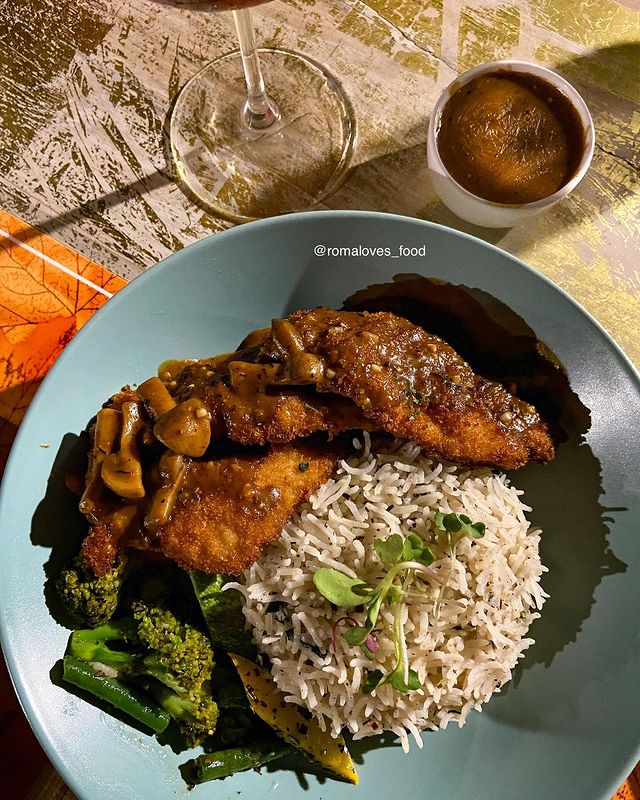 romaloves_food is a food blog created and curated by Roma Bharne. She is a Goan food blogger who visits different food places and shares her experience and acts as a guide for first-time visitors or for the one who is looking for a nice place to eat.
4. Wanderlust Foodies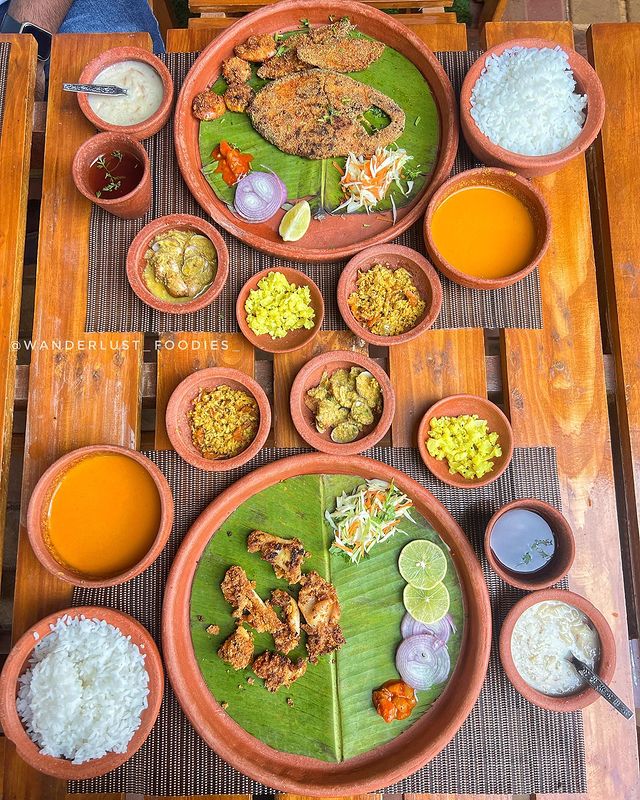 wanderlust_foodies_ is curated by Asharfi Gaikwad. She is a travel food blogger who is on a mission to travel to different places in Goa, wandering for mouthwatering Goan dishes.
5. Goan_foodoholic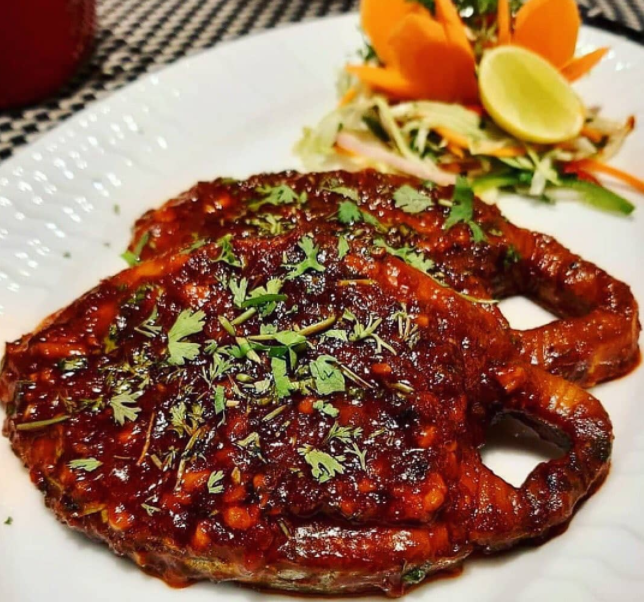 goan_foodoholic is a venture of two aspiring engineering students from Goa College of Engineering, Aaditya Kamat and Pranay Shirodkar. They review the food restaurant and showcase cuisine around Goa. They put real effort into their content, making their viewers enjoy watching their food gallery on Instagram.
6. Foodonrun_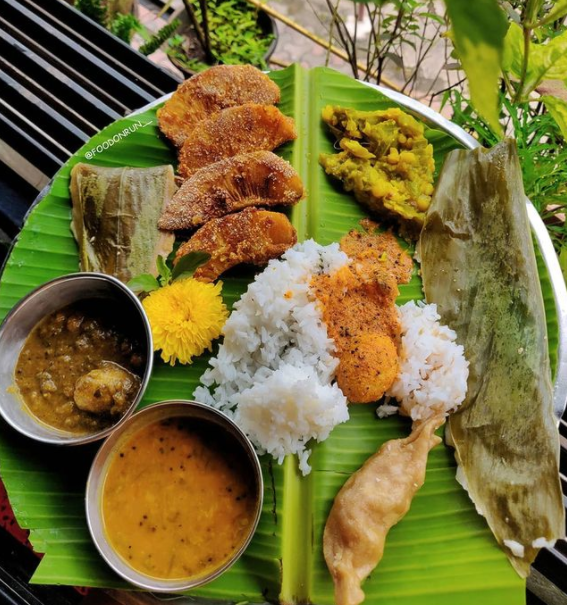 foodonrun_ is a food blog managed by two foodies, Rudr Ghotge and Prapti Tar. They are on the run to explore and display authentic Goan food and Goa beyond
7. Foodies_in_Mog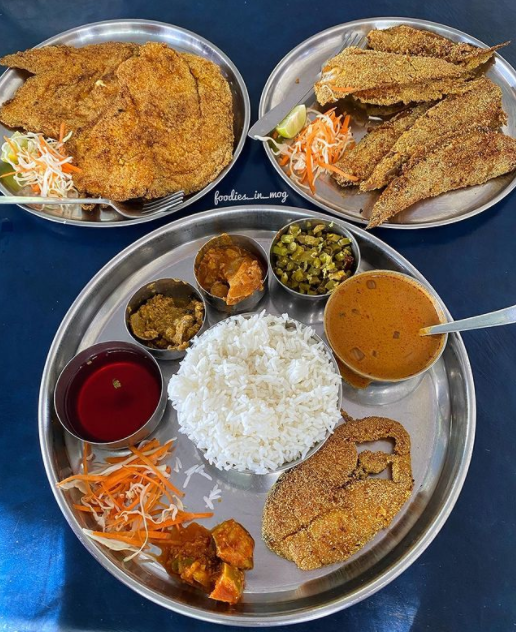 foodies_in_mog is an Instagram food blogging page owned and run by a couple, Sneha Kanekar and Ruturaj Gaonkar. They will take you to offbeat food places in Goa and are the best guide to take you to the best Goan food.
8. Goenchefood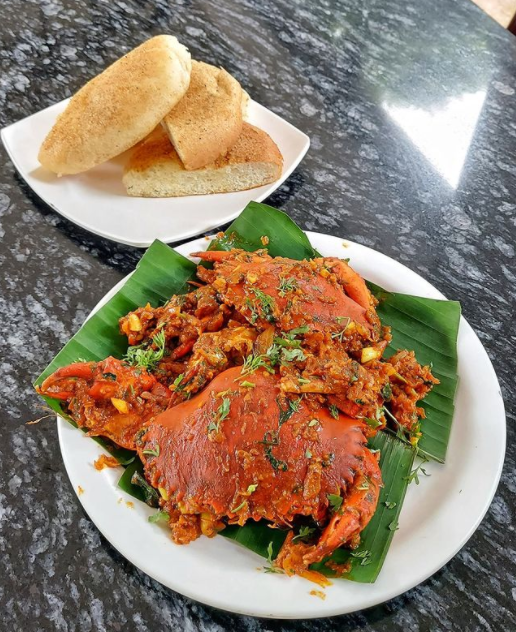 goenchefood is a blogger who will give a mouth-watering ride of traditional and authentic Portuguese food. As the name says, it is all about Goan food mainly, focusing on seafood dishes.
9. Tanisi.Kakodkar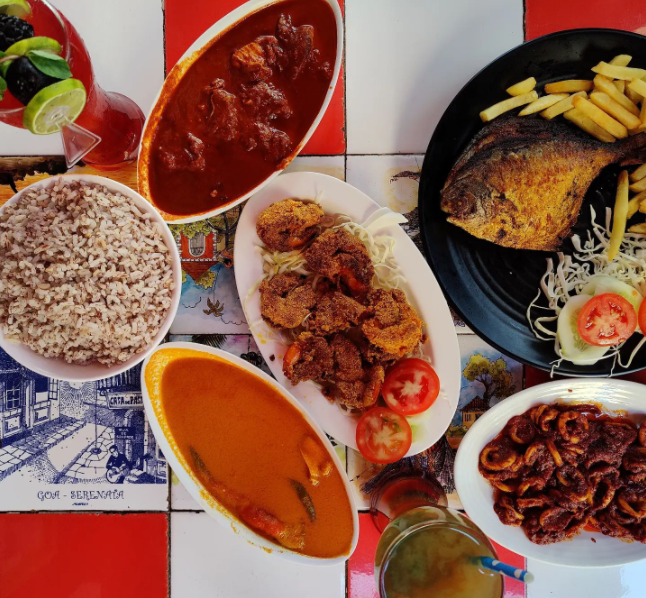 tanisi.kakodkar is aspirant woman food blogger. She travels all over goa in search of exotic places that serve delicious Goan food as well as food of other cultures that are available in Goa.