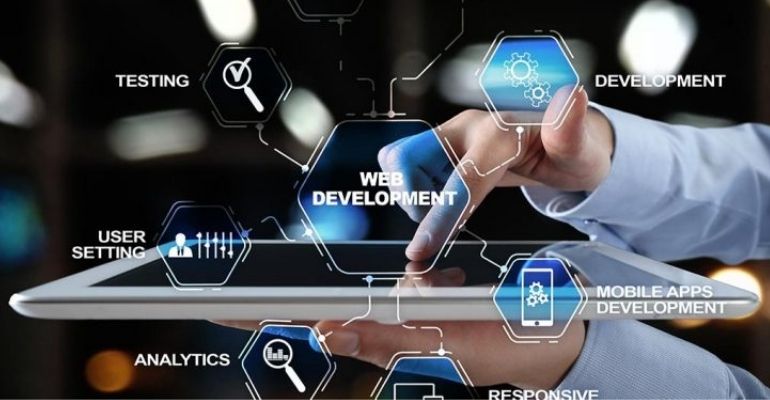 Fullstack Development Course
Description:
Learn to speak in 4 different programming languages - HTML, CSS, JS, and PHP. If you have a passion for creativity that serves many purposes and want to work in a fluid and ever-changing industry, then a career in website development may be for you.
With DGCamp's Website Development Course, you will hone the website design and development skills needed to build highly engaging, dynamic and mobile-friendly websites for the future. You will also develop the skills required to enter the website development industry as both a Freelancer and as part of a development team, using content management systems such as WordPress and industry-standard frameworks such as Bootstrap.
Course Curriculum: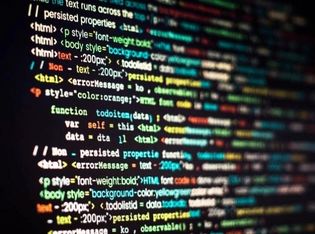 HTML5 & CSS3
Learn the fundamentals of front-end web development, responsive web design, style sheets, and more. Take your existing HTML skills to the next level and start building sites like the pros. If you want to survive and excel in the fast-paced world of Web publishing, you're going to need to keep up with ever-evolving standards. The new standard for Web developers is to use CSS3 and HTML5.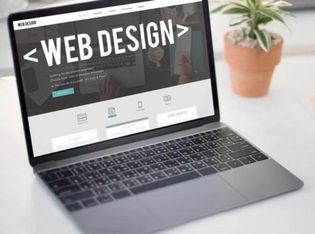 Bootstrap
Bootstrap 4 is an essential element in Responsive Web Designing. Learn Bootstrap 4 utilities, classes, components, widgets.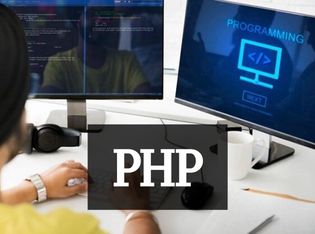 PHP
Learn everything you need to become a professional PHP Developer. Database connections, Object oriented programming, integration of third party apis, introduction to REST APIS and much more. Practical exercises and live projects to work on.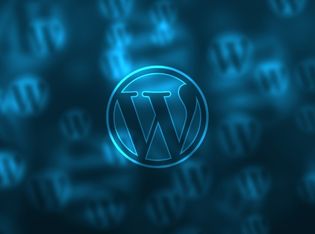 WordPress
Introduction to Wordpress. Learn Website/Blog setup, theme installations, plugins, converting html template to wordpress.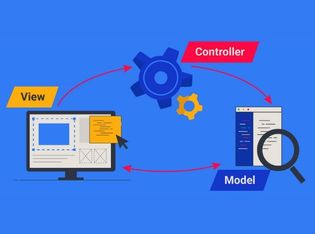 MVC Framework
Learn the basics of MVC Framework. You can learn Codeigniter framework, database connections, helpers, and a mini project on the framework.
Course Instructor: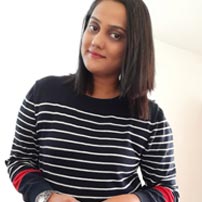 Preeti Savant
Founder & CEO of DGCamp & Veara Creatives
Growth Strategist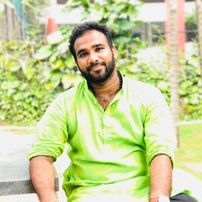 Aniket Bhange
Solution Architect
Student Reviews:
"Had zero knowledge about how technology actually works in digital marketing. But it was all possible through my trainer who helped me gain knowledge from scratch. Thank u so much. Without a second thought, just go for it."
"Preeti is very effective in her teaching. She's able to stimulate the students to a great extent. Preeti has great communication and technical skills that helps in better understanding of the subject. She's a very committed and professional human being."