Artificial Intelligence for Designers???
Yes, you heard it right!
Artificial Intelligence is a powerful technology. It can help designers boost their creativity by providing them with material and inspiration.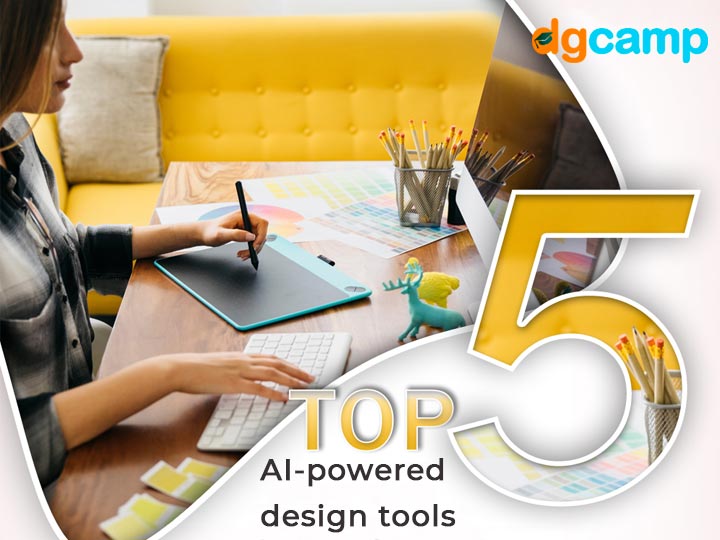 We have compiled the top 5 AI-Powered tools for Designers to help:
Boost productivity
Simplify task-flow
Provide material and inspiration
Save your time and efforts
Removes the image background automatically without having to select anything, with just one click.
Khroma uses AI to learn which colours you like and creates limitless palettes for you to discover, search, and save.
It enhances the images and helps to improve colours, removes compression, and upscales image up to 16x.
Uizard is the future of app development. It transforms mobile hand-drawn wireframes automatically to Sketch and downloads the React Native code!
It helps to create high-definition prototypes visually, generate the code in real-time, and deploy your user interface with one click.
If you are a designer looking to smoothen your work-flow and boost your performance, you need to check out these handy tools!