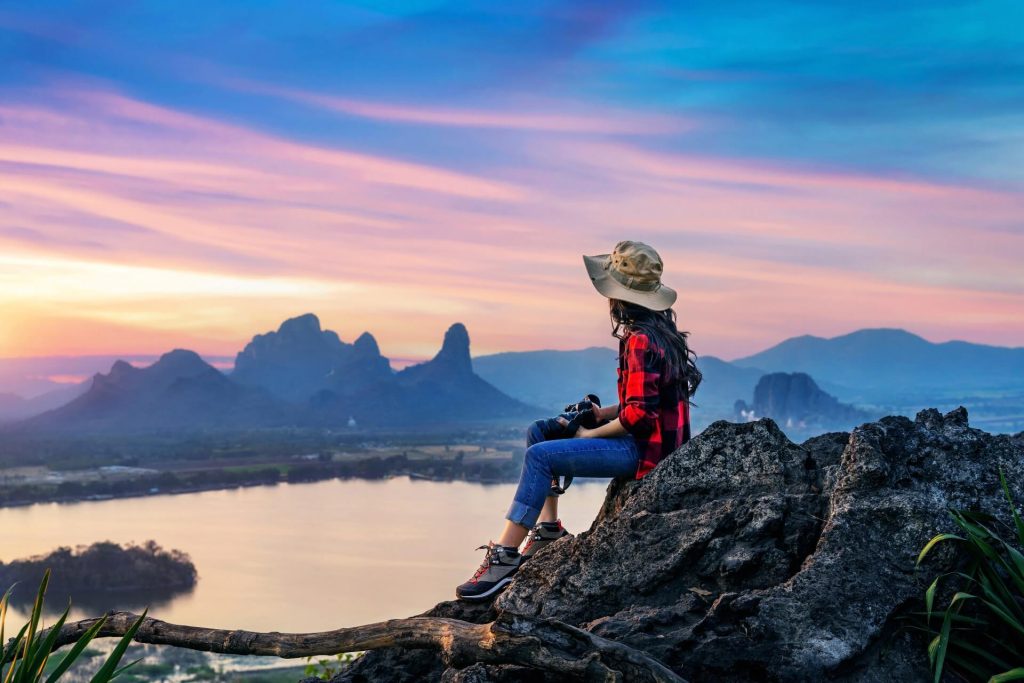 Travelling is therapeutic. It makes us feel like we are living a whole other life with new adventures and fun. Some people do it for a thrill, while some do it to experience leisure. But there are a few who do it for their passion.
In this blog, we will talk about top travel bloggers from Goa, who have made their travelling game strong. Their anecdotes of passion and patience are unmatchable, and their positive energy has made them earn a separate fan base.
Let's find out about them.
1. Wander With Kevin | Kevin Pinto
In his words, he says, "Awaken your wanderlust through my footsteps."
He brings out the best panoramic views of different cities and captures the real and raw emotions of places. He is a wanderlust who is known to probe the depths of the city. He uses top-quality 50 mm lenses to capture the minute details. His reviews are considered an indelible mark and the locals trust his feedback about any place and food. He is a die-hard foodie with a degree in Engineering. His knack for travelling made his content game strong. His vlogs are a must-watch that surely takes us on an enthralling adventure.
Check out his website https://wanderwithkevin.com/ to know more about him.
2. That Goan Girl | Jade
In her own words, she has given a tagline to her passion, "Food, Travel, and Lifestyle."
That Goan Girl's name is Jade, she is a Kuwait-born, Goa-bred, Mumbai-based 26-year-old. She is fond of going on spontaneous adventures, watching cooking shows, road trips, inspiring quotes and dreaming big. She has a degree in business management, but a cubicle lifestyle is not her forte. Indeed, exploring the world through her lenses is her thing, and she has paved her way strongly. Her passion for good food makes her content strong.
Check out her website https://www.thatgoangirl.com/ to know more about her.
3. Prapti Tar | @prapp_t
She is known for her vlogs on food and travel. She is passionate, adventurous, and a foodie. Her pragmatic point of view and zeal to explore different cities with the best view and food make her a more aesthetically pleasing and reliable vlogger. Her reviews and feedback work like a map for a rookie. She is a digital content creator and her videos are the ace of spades for Goa Tourism.
Check her Instagram handle to know more about her https://www.instagram.com/prapp_t/
4. Shivanand | @shiva__nand
He is an affirmative and adventurous person and has a knack for travelling. He is a lifestyle Travel Blogger who has a strong dexterity in digging out the depths of beautiful cities across India. Her subtle aura and keen observation are unparalleled. He works like a magician with his camera and captures the details of the cities for his audience.
Find him on Instagram https://www.instagram.com/shiva_nand/
These bloggers have worked tirelessly to bring out fresh content for their audiences.
Kudos to their passion and perseverance.