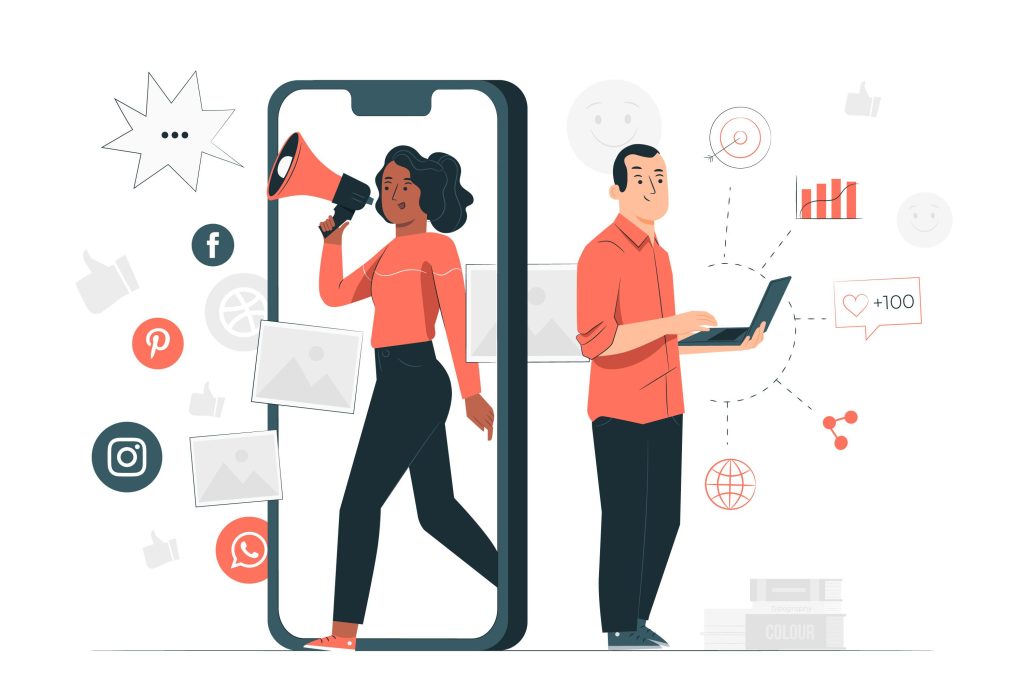 Have you ever seen a picture on the Internet going viral, and many top-notch brands use it for their business growth and brand integration?
The answer might be yes!
If any meme template or a picture is getting recognition on social media and the brands are using it at the right time, and the right moment then this is the classic example of moment marketing.
Be it traditional or digital, marketing your business is important for its growth and expansion. And if it is accompanied by the right moment, then it's a win-win thing.
Let's understand what is Moment Marketing?
It is the right amount of advertising being taken out at the right time. Any event that is going viral on social media and other digital platforms and the brands are taking the full advantage to attract their audience and generate more leads, is considered Moment Marketing.
It can be done, either through a marketing campaign, advertisement, blog, newsletter, or social media post. The tactic should be relevant, humorous, entertaining and informative. It should resonate with the audience and should have the potential to convert the target audience into buyers.
Benefits of Moment Marketing
1) Fits with the audience mindset: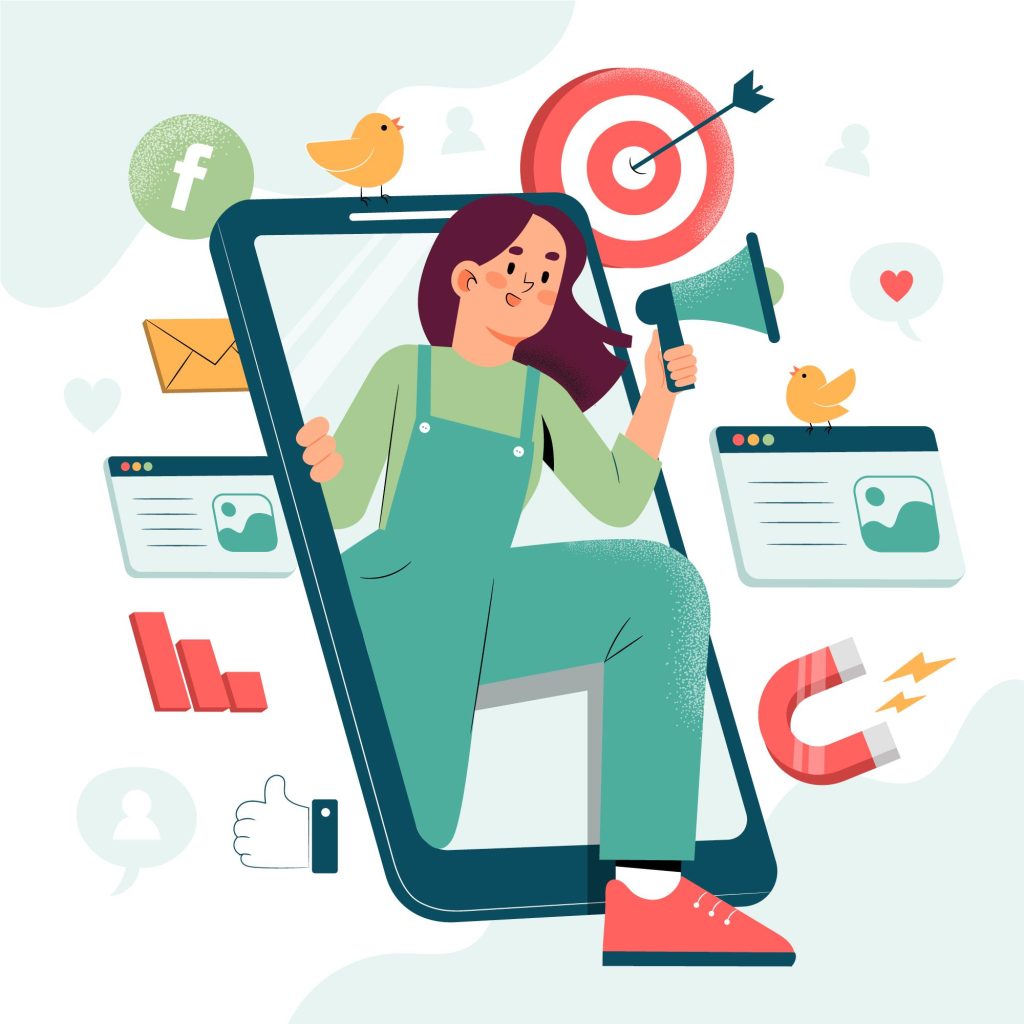 The biggest important tool which moment marketing has is holding the audience mindset. It fits the viewers' demand, interest, and entertainment needs; hence, the chances are it holds the target audience for a long time.
2) It gains attraction: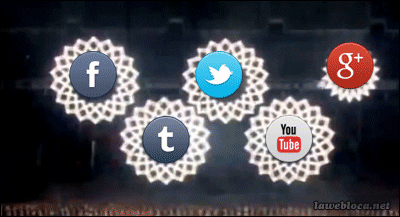 People are now familiar with the latest trend, and it makes them comfortable on social media. They can comment and share their views more openly. In return, it will receive more reach and engagement.
3) Can go viral: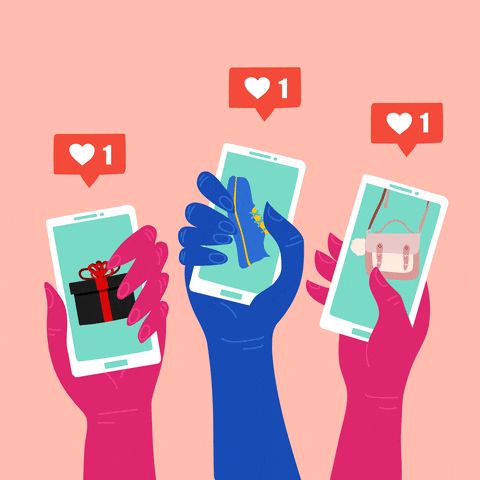 The chances are your moment marketing tactic used for your brand integration can go viral too. That is the most beneficial advantage for the business growth and expansion.
4) It is relatable:
The user can engage with your content and share it on their social media handles, which in return increases your insights and traffic.
5) It can bring potential customers:
Moment marketing means reaching potential customers in no time. The target audience can be converted to potential buyers as it suits their demands.
6) It is cost-effective: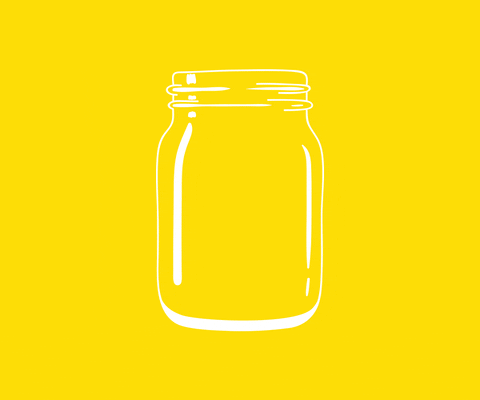 The positive effect of Moment marketing is that it saves your money. You don't have to make a big list of the budget for your promotional campaign. You simply need to be aware of the latest tactic and utilise it at the right moment.
Tips for Moment Marketing
1) Become attentive on social media about any trending hashtag, advertisement, campaign, tweet, or post going viral.
2) Build positive brand integration through your posts.
3) Make it user-friendly, relatable, and humorous.
4) Make it optimised content.
5) Use GIFs, reels, and memes for better reach and engagement.
6) Keep your message impactful and to the point.
7) Always have a keen eye on competitors.
Some examples of Moment Marketing
#1 Remember the BINOD trend that went viral: Every brand used it for building their own image and scaling their business.
#2 Celebrity marriages never disappoint us: Be it Katrina and Vicky getting married or Alia and Ranbir taking the vows, the Internet was flooded with their happy pictures. And this led to the best-moment marketing example.
#3 The famous Christiano Ronaldo and Coca-Cola trend: The one move by the famous football player Ronaldo shifting the bottle of Coca-Cola dropped its market value. Brands took advantage of it and promoted themselves.
#4 From Zomato to Fevicol to Amul, the latest trends are used, which are customer friendly and advantageous for their business.
Conclusion:
Moment Marketing can be a vital ascending factor for your business to grow digitally. The massive power of the Internet and the right tactic at the right time can build your brand value.