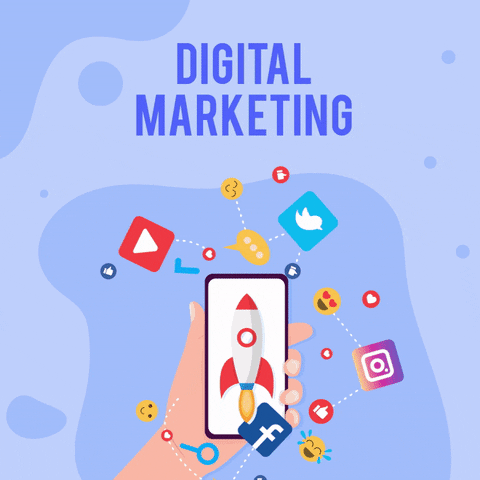 'Content is the king!'
We heard this famous quote by Bill Gates in 1996 when he predicted that the content will change the game of the digital world. In present times, this saying has taken the front seat ride without any pitfall.
Have you ever surfed a website and spent your precious time on it because it was structured precisely and gave you the information you needed?
In the majority of cases, the answer could be yes! That's the power of the content. It makes the audience adhere to your brand and educates them.
Digital content is the demand of the Internet marketplace, and the audience is most likely to stick to the website if the content is of interest or profit.
To understand the importance of content in digital marketing, we need to understand what is content marketing?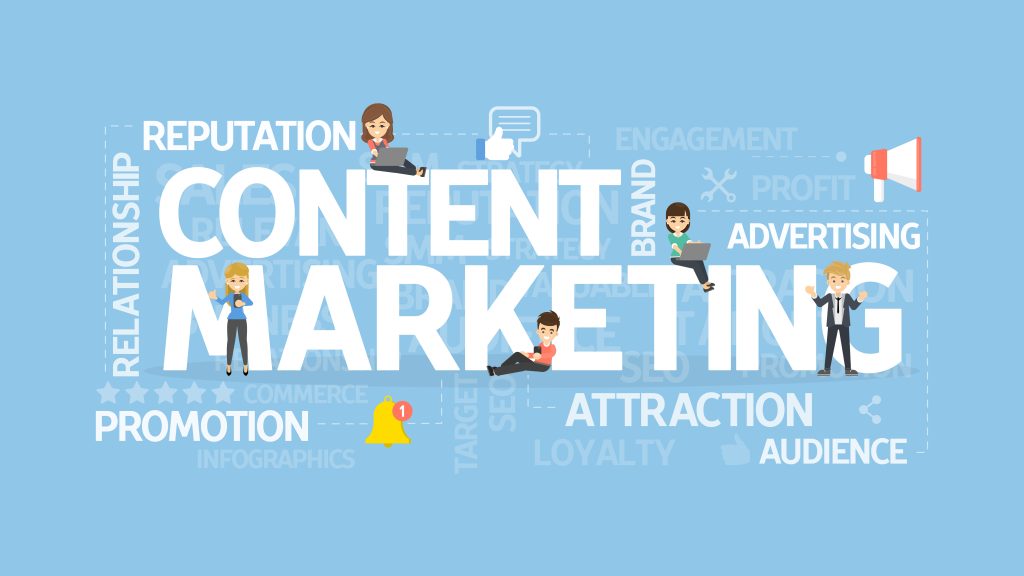 Content marketing is a strategic plan, which is implemented in the form of content ideas, planning, and relevant statistics to attract an audience and consumers.
It can be done through Blog writing, Newsletters, Social media, Podcasts, etc.
In this blog, we will understand why correct content marketing can be a game-changer for your business?
Before we begin, let me ask you a question. Why do you think someone would scroll through your website and stick to it when there are so many options available?
If the content is in your favour and if it suits the audience's demand, then the user will stick to it. Hence, content is one of the vital resources for your digital marketing plan.
Now let's understand how content is useful in digital marketing.
#1 Brand awareness: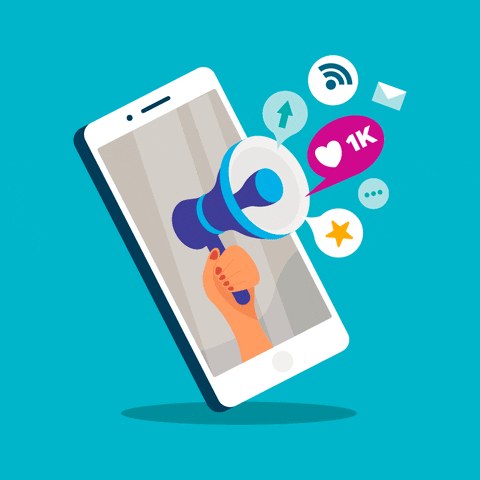 Your brand needs better communication to compete in the global marketplace, and content marketing helps with the same. You can make a unique identity of your brand by understanding the demand of B2B and B2C requirements. You can promote it via newsletter, social media captions, product descriptions, etc, which will help users get a better understanding of your brand.
#2 SEO Ranking: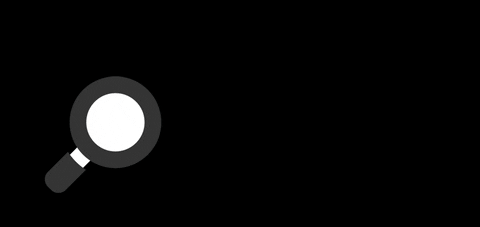 If the content is the king, then SEO is the queen. If you want to inform or educate your users about your brand or product, then selective keywords and optimisation are necessary for it to be ranked. SEO Content helps with ranking your website and making it the ace of spades.
#3 Attracting target audience:
With a proper marketing strategy and content plan, you can attract your target audience. Understand what your product or brand is about and think about its potential customers. Prepare a content bucket and work on its execution. It helps in meeting your audience, which will expand your business further.
#4 Gives greater exposure: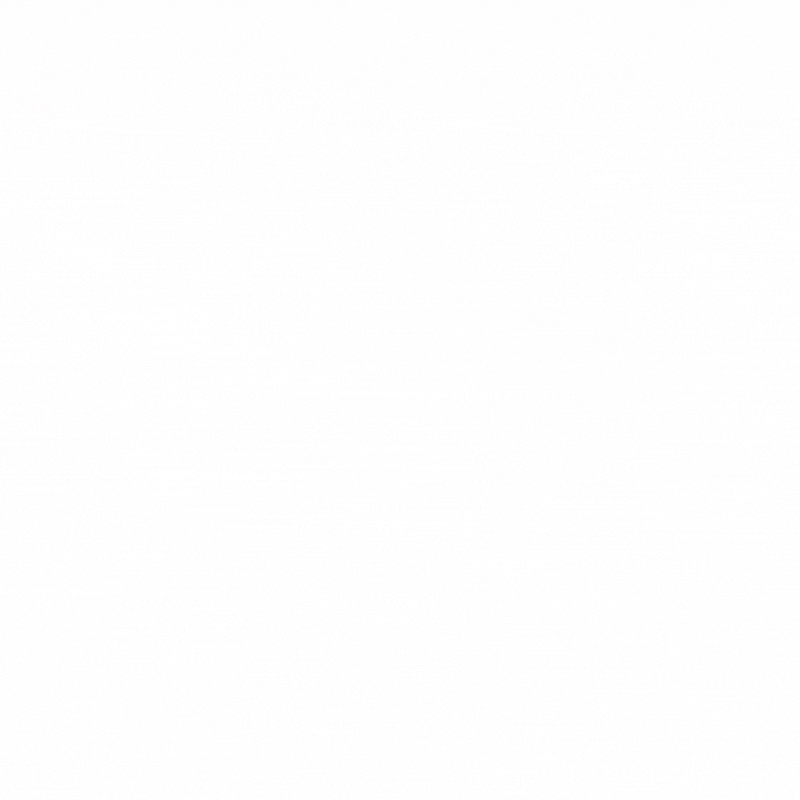 Content is not limited to email writing or whitepaper material. In today's time, there are various platforms where you can promote your content and earn customers through it. The metaverse of Meta business is a helpful hand for your brand integration. The platforms you can choose are Facebook, Instagram, LinkedIn, Twitter, Snapchat, etc to attract different niche audiences and engage with them diversely.
#5 Generate leads: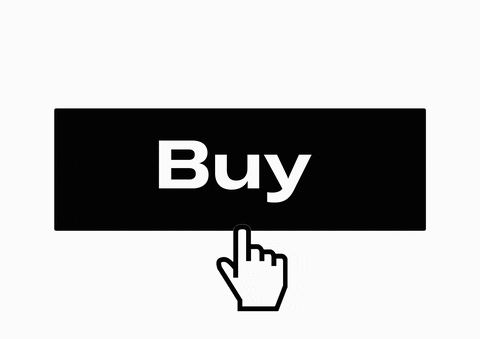 Through proper and well-drafted content, you can generate new leads and earn. Any potential customer will come to your website, and there are chances that he or she can become your potential buyer through online marketing.
Basis of writing the content
It should be
1) User-friendly
2) Suits the interests of your customers/viewers
3) Readable and understandable even for a layman
4) Informative and entertaining
5) Optimised for its better ranking
6) With n errors
7) In a flow, well-structured and precise
Tools for Content Marketing:
1) Blog writing
2) PR Marketing
3) Social Media writing
4) Podcasts
5) Infographic Marketing
6) Video content and snippets
7) Paid sponsors and advertisements
8) Marketing campaigns
Conclusion:
Content plays a great significant role in leveraging your business in the digital world. Optimised and well-structured content is still the demand in this marketplace. Through various resources available, one must make the most of it for proper brand integration.