DGCamp stands as the most trusted provider of Professional Certification Courses, empowering learners to shape their careers and prepare for the future. Our tailored programs cater to each individual's needs, fostering a fun and engaging learning culture.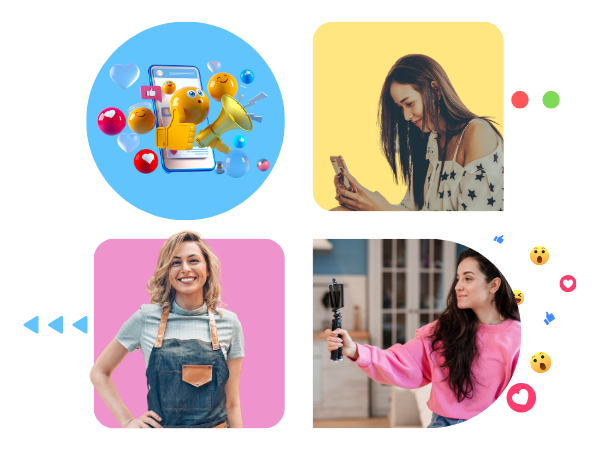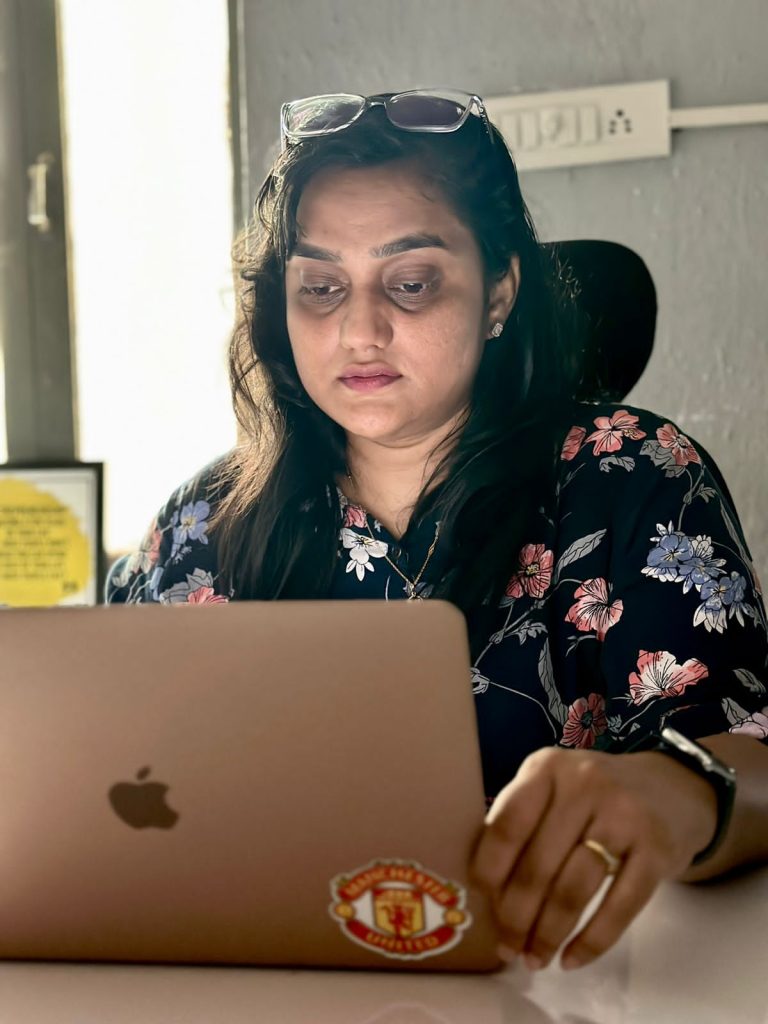 Become a global leader in providing high-quality and industry-relevant education and certifications
Featured among The Top 12 First-Generation Women Entrepreneurs of Goa on Viva Goa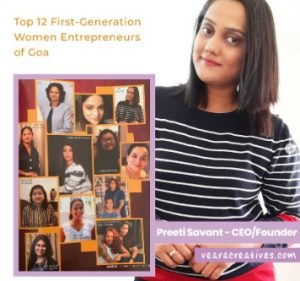 Collaboration with Companies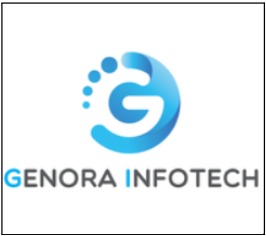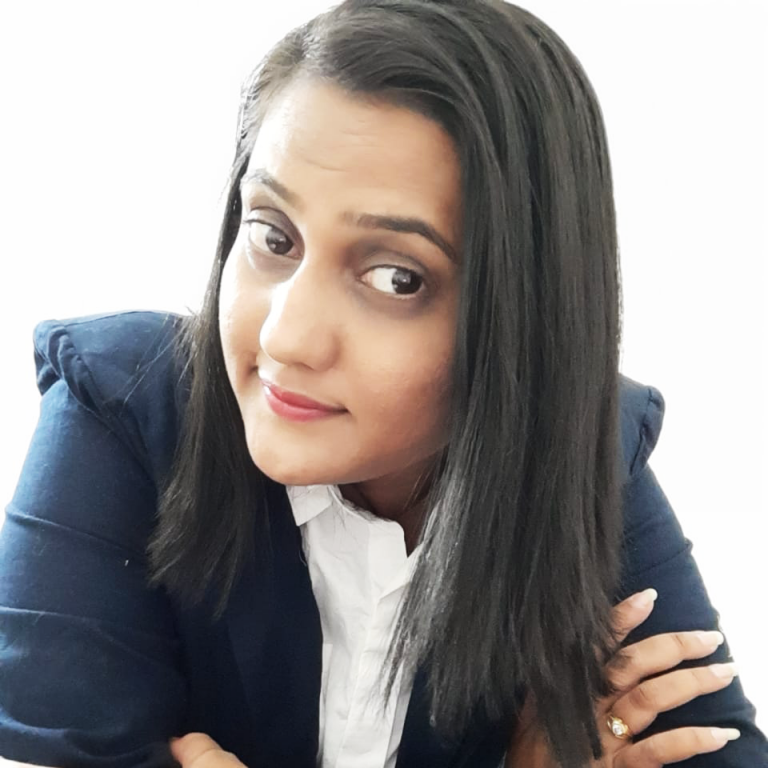 Preeti Savant
Founder Of DGCamp and Veara Creatives | Tech Co-Founder at HomeGuru
Rakshavi Desai
Chief Digital Strategist | SEO Expert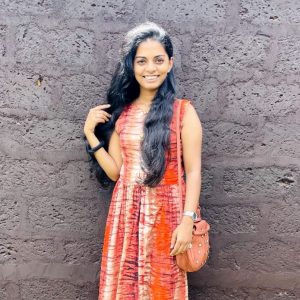 Mahima Parsekar
Fullstack Developer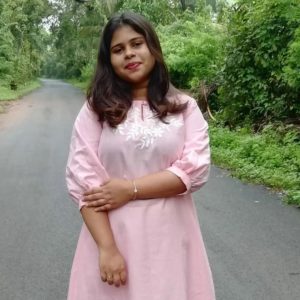 Purvi Wadkar
Digital Marketer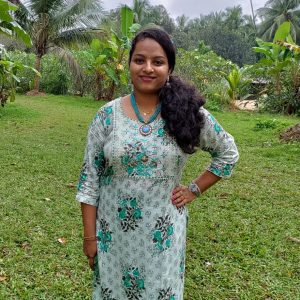 Aishwarya Karekar
React.js Frontend Developer
Ready to level up your career with professional courses? Uncover exceptional opportunities at DGCAMP!
DG Camp is a growing digital marketing institute based in Goa, keen on helping many businesses improve their digital presence and educate individuals by offering digital marketing courses both online and offline on subjects like SEO, Social Media Marketing, Copy Writing, Content Writing etc.

I highly recommend DG Camp as they contribute in adding a great amount of value to the society and I proudly say it is one of the best digital marketing institutes around.
I came across DGCamp Goa when I was looking for digital marketing course. Teachers here are very friendly & will help you to focus on areas where you need the most attention.

This course helped me to understand the basics as well as advanced knowlegde of SEO, SEM, Analytics, Google Ads and Social Media Marketing. I'll be happy to recommend DGCamp to anyone who's looking to master Digital Marketing.
DG Camp helped me acquire a lot of knowledge and skills in the fields I was interested in. The Educators were very approachable and helpful. Overall it was a great experience.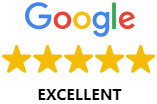 Got doubts?
Don't worry, we're here to clear them all!
Interested in staying up-to-date with technology and marketing trends?