Build Modern Web Applications
By clicking Register, I have read and agree to Dgcamp's Terms and Privacy Policy
Excel and Thrive with Our React.js Development Classroom Training in Goa
Embark on an 8-Week journey of excellence with the Comprehensive React.js Development Classroom Training, which offers a blend of theory and hands-on practical knowledge.
Course Start Date: 4th September 2023
Become a Skilled React.js Developer
Our comprehensive React.js Offline course is designed to take you from a beginner to an advanced React.js developer in just 2 months. Whether you are an aspiring web developer, programmer, or designer, this course will equip you with the skills needed to build cutting-edge web applications using React.js.
Why join DGCamp to learn React.js?
Who can join this course?
Meet our experienced and passionate React.js instructors who have a deep understanding of web development and years of practical experience with React.js. They are committed to providing you with the knowledge and guidance needed to excel in your React.js journey.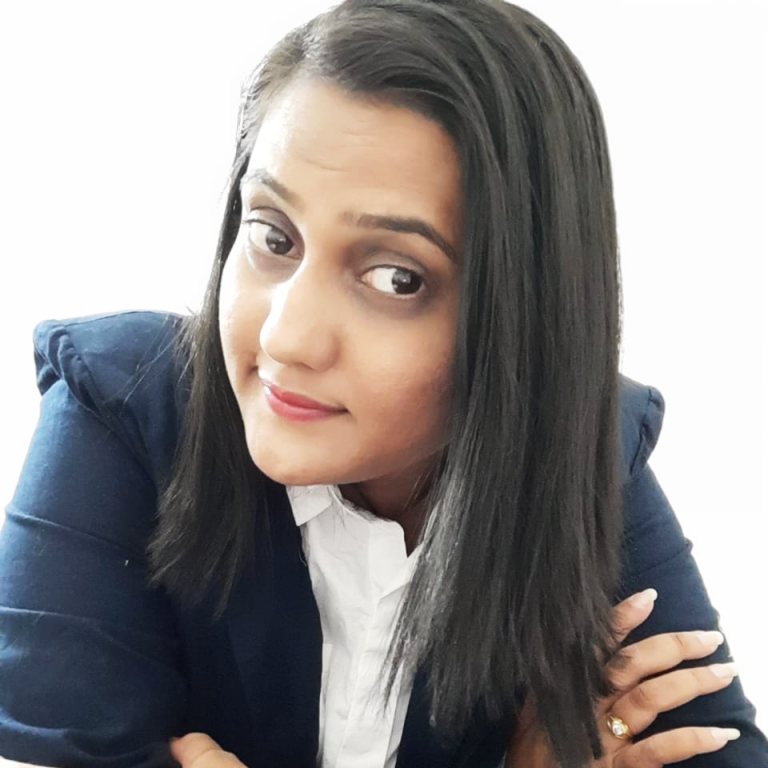 Preeti Savant
Expertise: Fullstack Developer/Data Scientist
Experience: 13yrs of experience in IT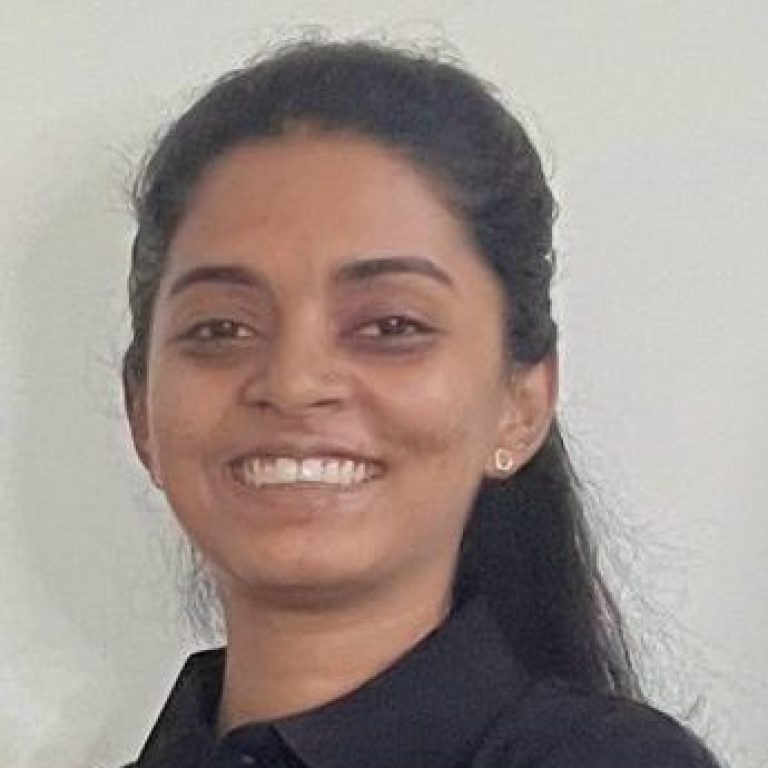 Mahima Shirodkar
Expertise: Fullstack Developer
Experience: 6yrs of experience in IT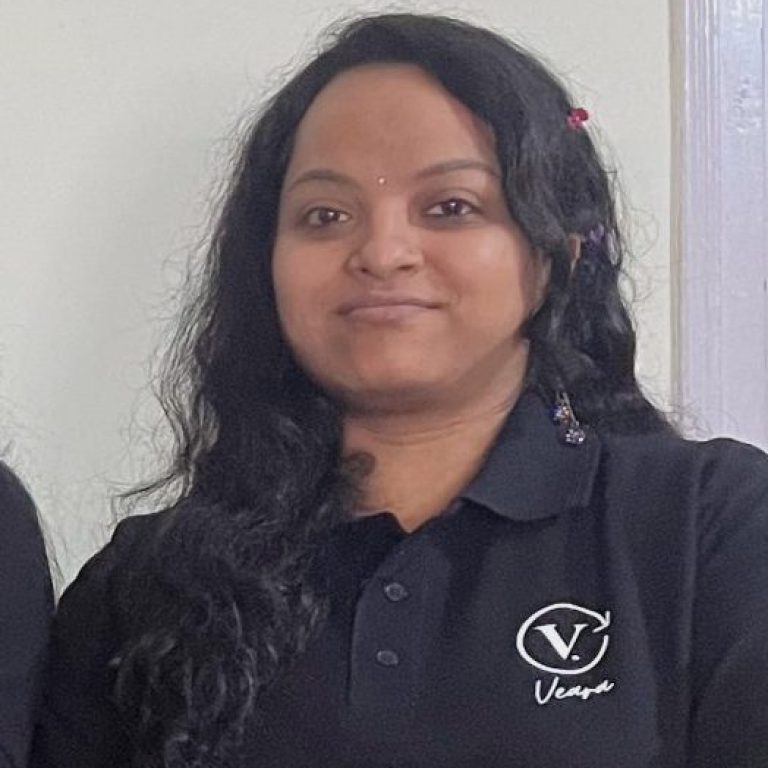 Aishwarya Karekar
Expertise: React.js Frontend Developer
Experience: 2yrs of experience in IT
Frequently Asked Questions (FAQs):
Got questions? We've got answers! Check out our frequently asked questions section for more information about the course, schedule, and more.
Enroll now to secure your spot in the upcoming React.js course. Limited seats available!